India is one of the world's leading progressive agricultural nations and its economy is principally based on farm production and export food and fibre industries. Being one of the world's most crowded countries and having a temperate climate depending on region you are in. India is an Ideal country to Tour. Discover our beautiful scenery, history, rural way of life and enjoy warm hospitality from friendly "Indian" !!
Dairy
India is one of the world's leading producers and exporters of dairy products. Uday Tours – Agri can customize a tour for your dairy -focussed group including :
Meeting innovative business focussed farmers.
Learning about world leading pasture based farming systems.
Visiting a range of farms diverse in size and climatic environments
Seeing low-cost production systems in action.
Understanding share milking and contract agreements.
Speaking with dairy extension and research personal.
Viewing land recently converted to dairy farming.
Global Marketing and distribution.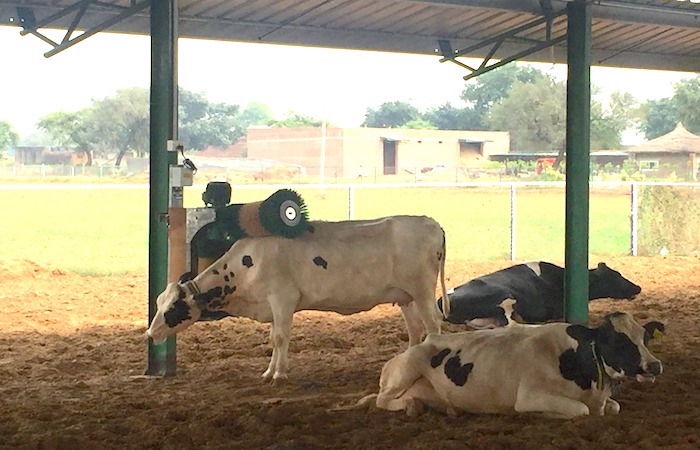 Buffalo Beef and Sheep
India is a significant producer of grass fed buffalo beef and sheep meat and wool. Your group can meet leading commercial producers in stunning locations to understand those farm enterprises. Aspect covered could include :
High animal productivity from pasture -based systems.
Visiting specialist producers of ultra fine wool, lamp finishing, sheep dairy.
Agri Technology (animal genetics, labour-saving tools, plant breeding).
Meat processing and marketing for export market.
Applied and pure research facilities.
The important role of co-operatives in pastoral agriculture.
Unique deer farming for venison and velvet.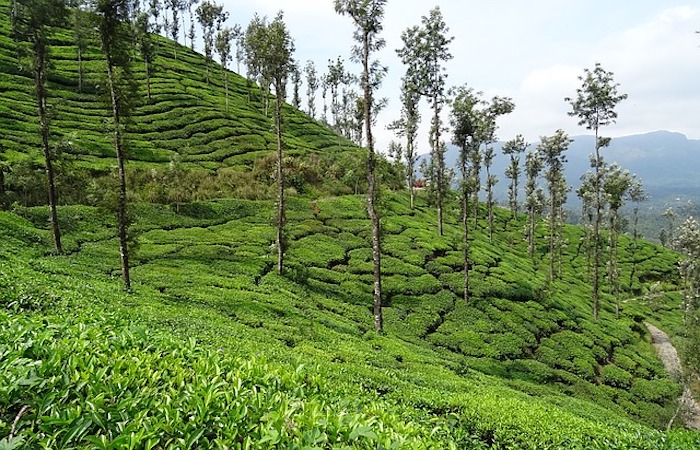 Arable
India has an innovative arable sector, with world leading cereal yields ad a reputation for high quality seed production. While Cereal generally supply the domestic market, vegetable and pasture seeds are an important export. Options for tours include :
High-Yielding cereal productions.
Globally Important Production of Hybrid radish and carrot seed
Diverse seed production including white clover, grass species, pulse crops.
Post Harvest Storage and seed-processing.
Applied arable research visiting, both grower and public -funded.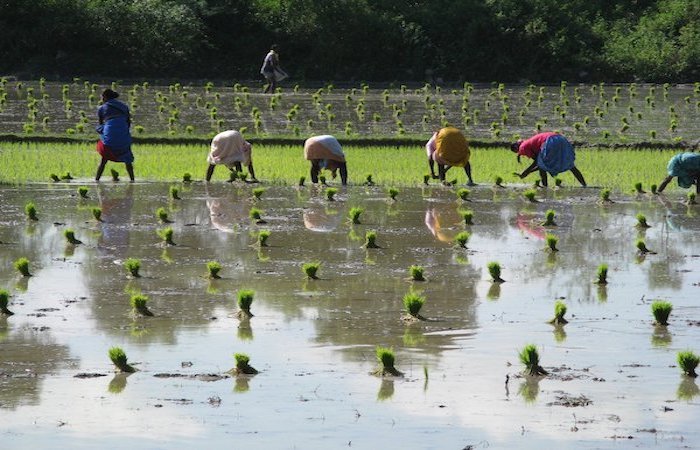 Horticulture
Indian fruit are the most important horticultural products from India. Tours can cover these topics alone, or can be included in a general tour. Other important horticultural enterprises include :
Apple, Pears, Mango, Avocados and citrus
Onions, Carrots and Potatoes.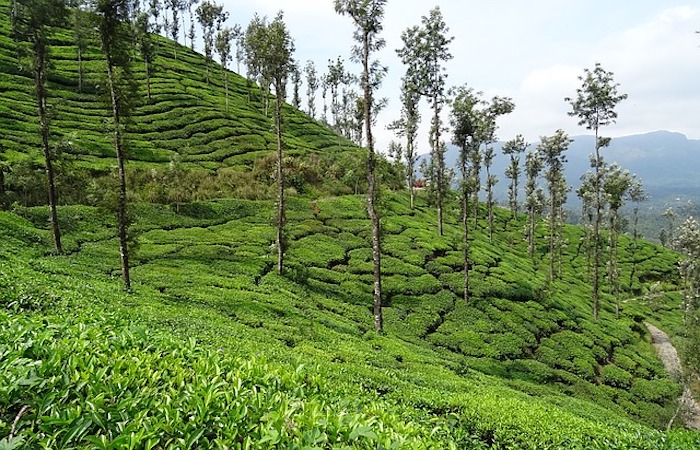 More Options
Diversity is a key attribute of farming in India – Tours can also look at family farming and succession, farm profitability, aquaculture, thoroughbred camel breading research and development, tertiary education and extension.
General Interest Farm tours of India combining rural, historical, architectural experiences, the country lifestyle, ever-changing scenery and leisure attraction.