Golf was brought to India by British colonisers, making it the second golf-playing nation in the world. The Royal Calcutta Golf Course (RCGC). Founded in1829, is the oldest golf club outside Britain and was followed by Bangalore Golf Club in 1876 and Shillong golf club in 1886.
In 1892, the RCGC organised the country's first national level tournament, the All India Amateur Golf Championship. The second – oldest tournament in the world, after the British Open which started in 1860. It was initially dominated by British players, until Mohinder Bal and Indian won the title in 1946.
In 1958 it was decided that the championship would be played in Delhi, Mumbai and Bangalore. In 1964, the Indian Open was inaugurated and Major Billoo Sethi was the first Indian to win it in 1965. Today Indian Open is very well known as Hero Indian Open and is one of the leading tournament in the Asian professional circuit.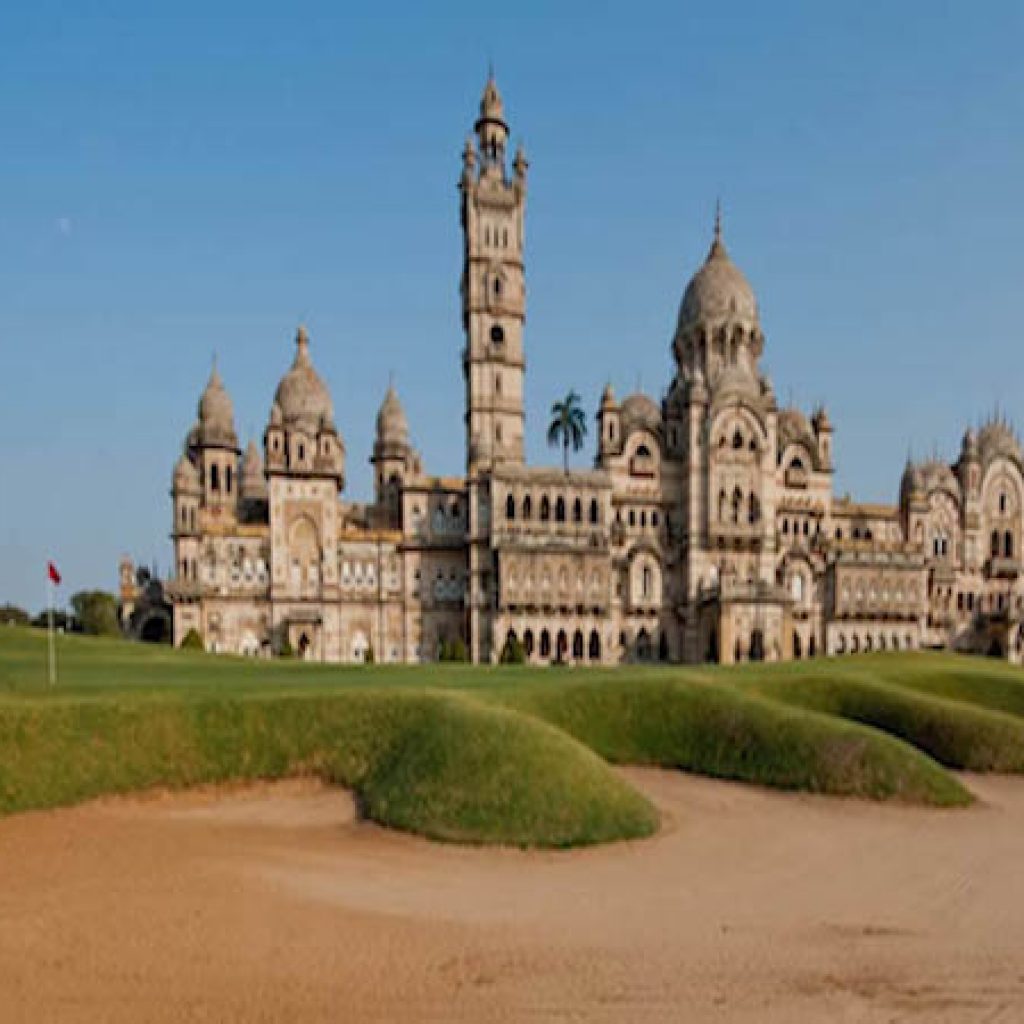 Golf in India since 1829 has come a long way in 80's and 90's India only had dozen of golf courses and to current time were India have over 150 golf courses spread across the country. Today India offers some of the greatest golfing challenges including world class designer golf courses and other golf courses with historical importance, yet explored but certainly golfers delight. There are stunning diverse range of golf courses in India to please any style and standard of golfer.
Today India's name in golf has also grown by stunning performance by Indian golfers in the international arena. Today we have Jeev Milkha Singh, Jyoti Randhawa, Arjun Atwal, Shiv Kapur, Anirban Lahiri, Gaganjeet Bhullar, SSP Chowrasia, Gaurav Ghei who have won various professional tour events playing Asian or European tour. India and Indian Golfing Circuit also got proud when India won silver medal during the Asian Games in 2006. The achievement of Indian Golf will not be completed without mentioning the names of our Junior Golfers who participate in various international events and make india proud. Recently India is proud with the amazing suberb performance of Shubham Narain, Manu Gandas, Udayan Mane and many more.
Today Golf in India has grown by over 100 percent what it was 20 years back increasing employment for thousands of people across the country !!!